The Best Life Journeys use the tools of meditation, wisdom, and science, to grow your mind and deliver you to a better life.
The Journeys use 3 unique features
Connect : With a live coach and global community
Cadence: Over 100 live digital sessions of meditation & wisdom
Growth: Immersive live digital retreats to grow heart & mind
*these are all designed to be virtual so you may join the live sessions from anywhere in the world and also have continued access to their recordings after.
A Word From Our Founder, Subba
(See below for more about Subba)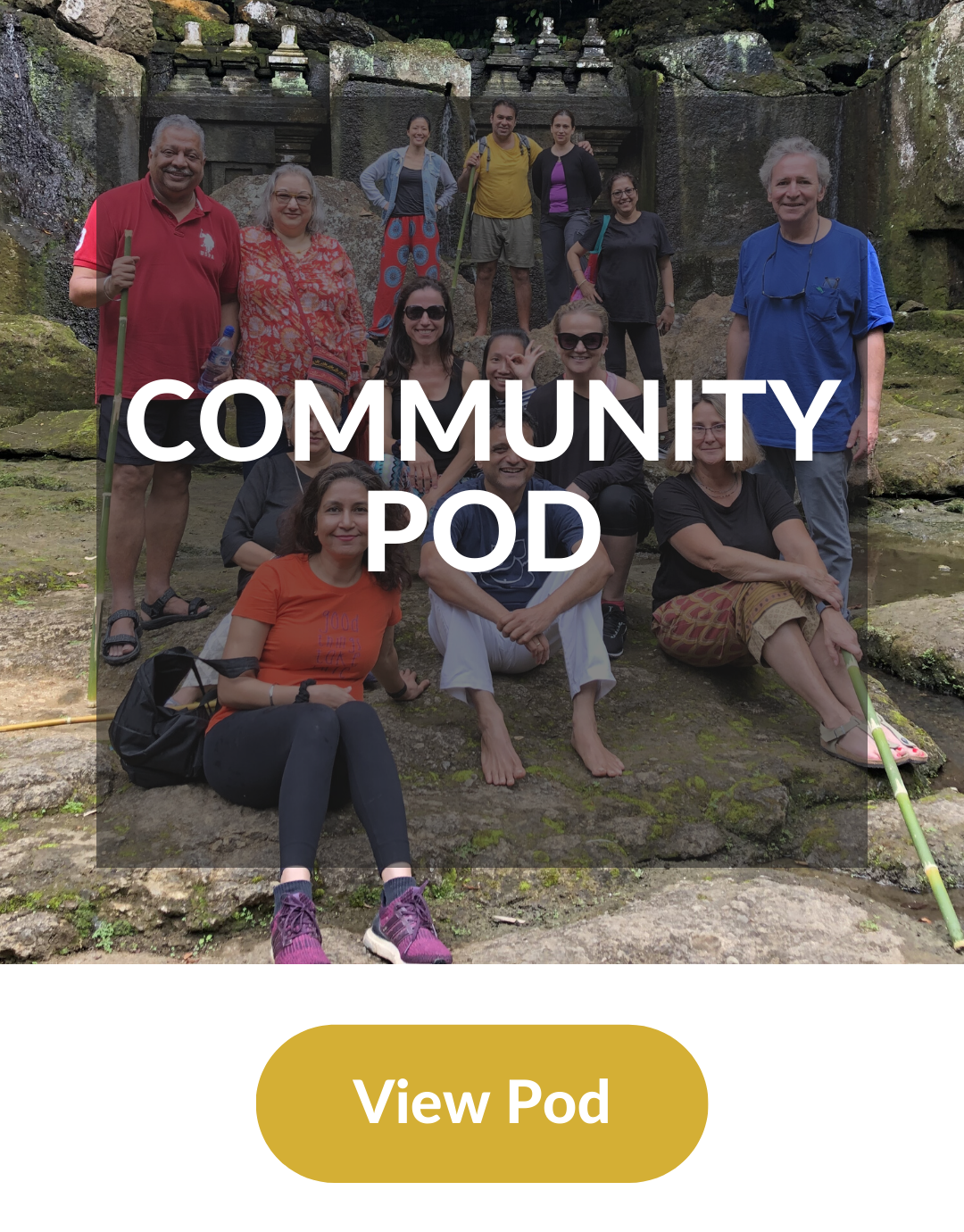 Designed for those who find regular nudges helpful, and the
support
of a
global
community
enriching and strengthening.
Sustain your practice cadence while staying connected with a global community, and top it up with a quarterly retreat.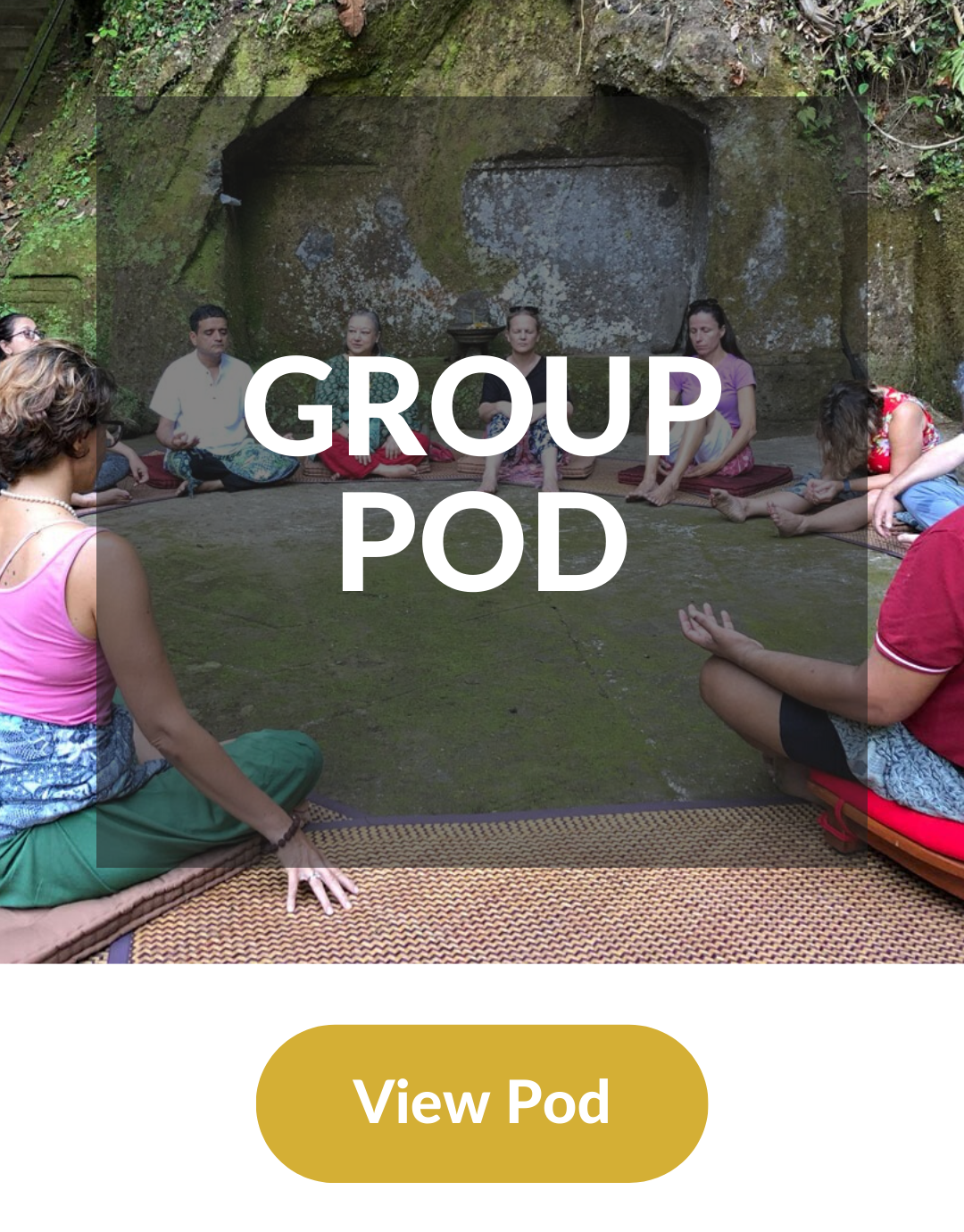 Designed for those who enjoy learning in a small group setting and a regular community practice cadence helpful


Shift your heart and grow your wisdom in a small group setting, while staying connected with a global community.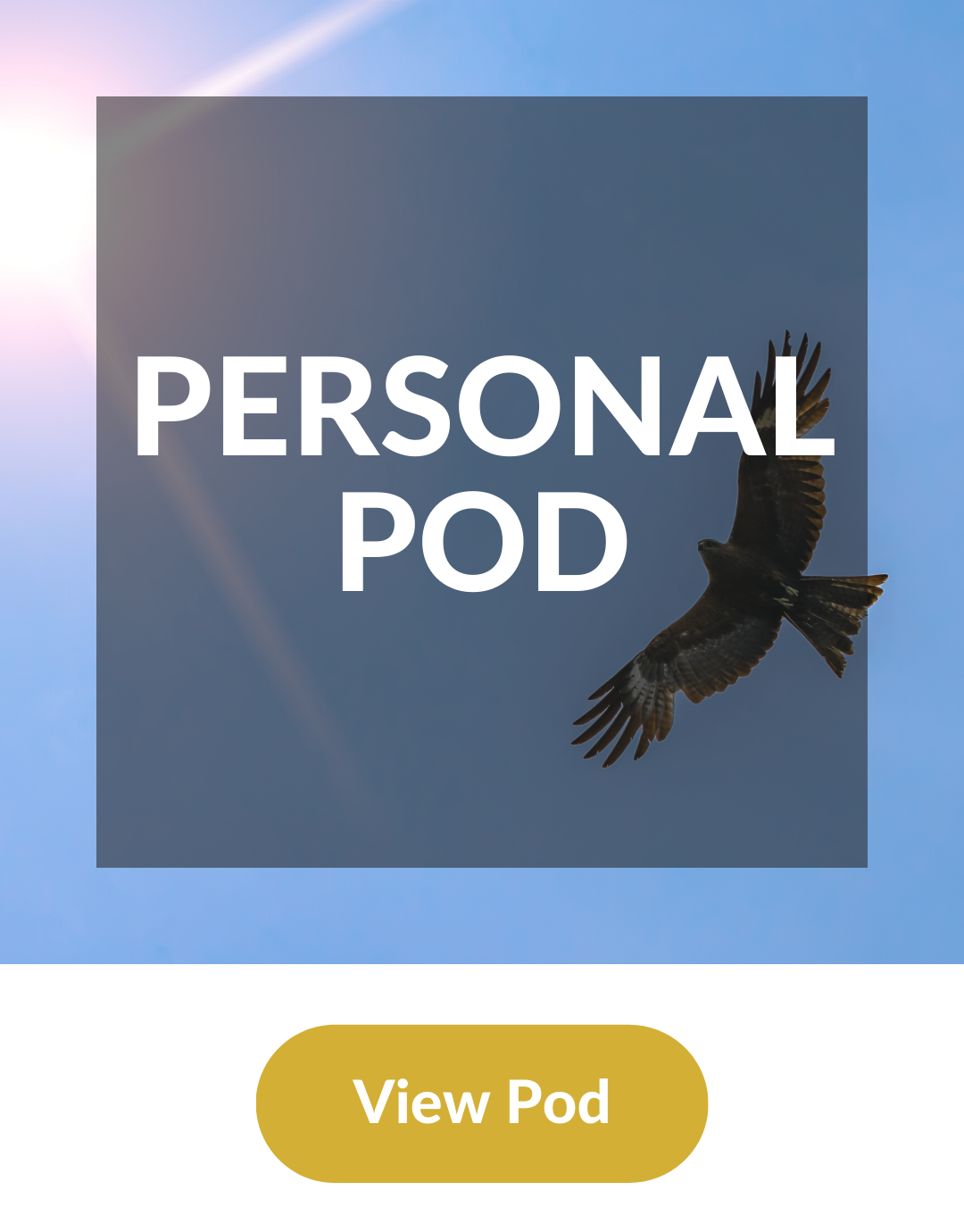 Designed for those seeking personal coaching in addition to learning in groups and keeping up a practice cadence


A Personalised journey for transformative change that add on one-on-one sessions to the group learning and community practice.
One of our principle values is to make our offerings accessible to all. So, if you find the above rates a stretch on your finances kindly write to [email protected], with your details and request. We will get back to you after due consideration. Please don't forget to add your name and location.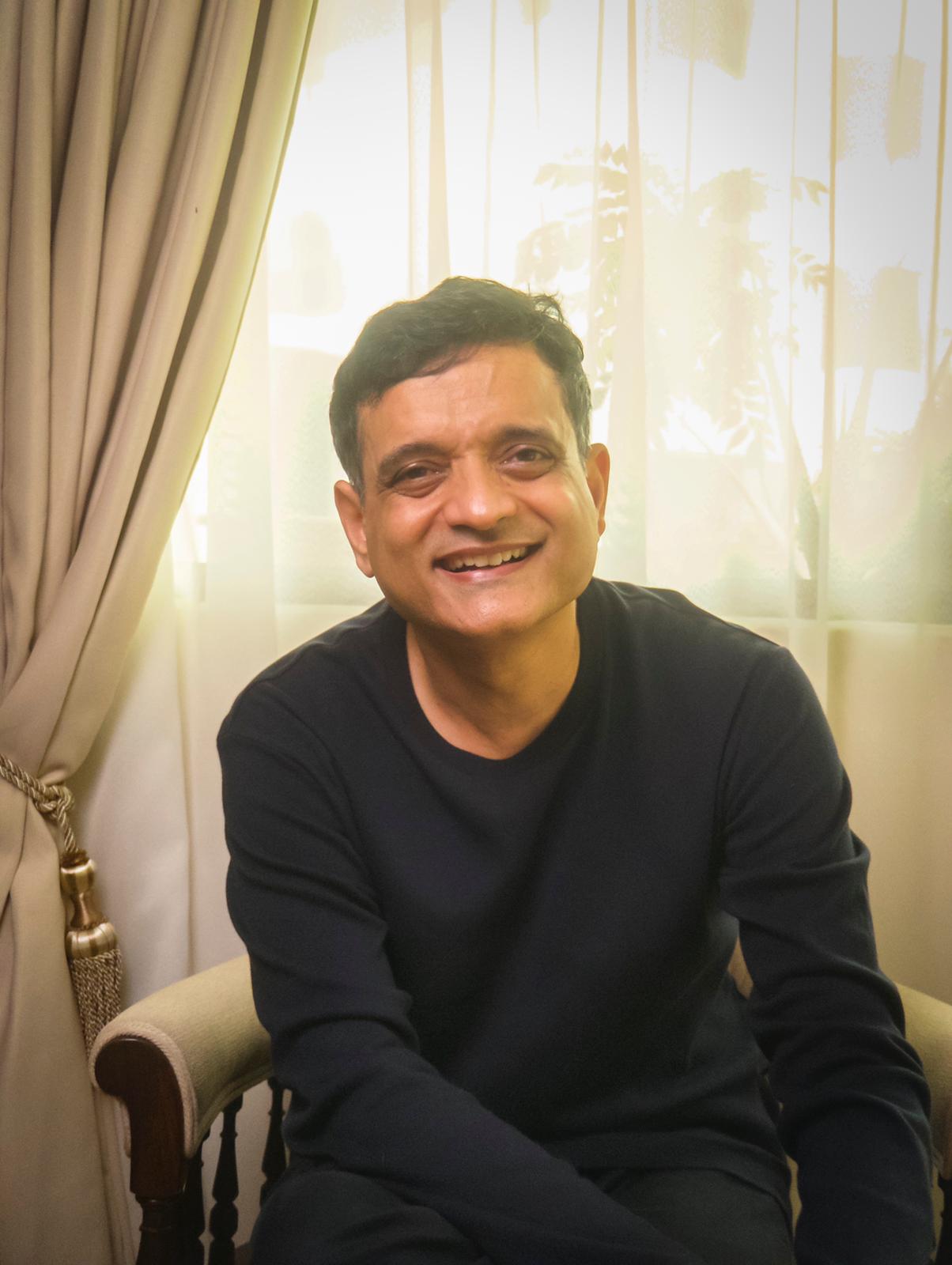 Subba is an experienced mind athlete, who left his executive leadership role after three decades of corporate life to focus on his mission of empowering and inspiring people to live their best lives. 
His formal education is in engineering and finance, and he has worked extensively in Southeast Asia and Middle East as a senior leader in financial services.   
At the same time, he is also trained for over two decades in various styles of meditation and different healing methodologies and has a deep knowledge of ancient wisdom and contemporary science of the mind.
His experience in meditation includes a fifteen-year annual practice of silence & solitude, a 100-day global online meditation marathon at the height of the COVID-19 pandemic, leading in-person rainforest meditation retreats at his retreat centre in Bali and digital sessions for people around the world.
Unique to his programmes are integrated tools of wisdom, science, mindfulness practices and life coaching that we may apply to our life contexts here and now.  
What our Global Community says: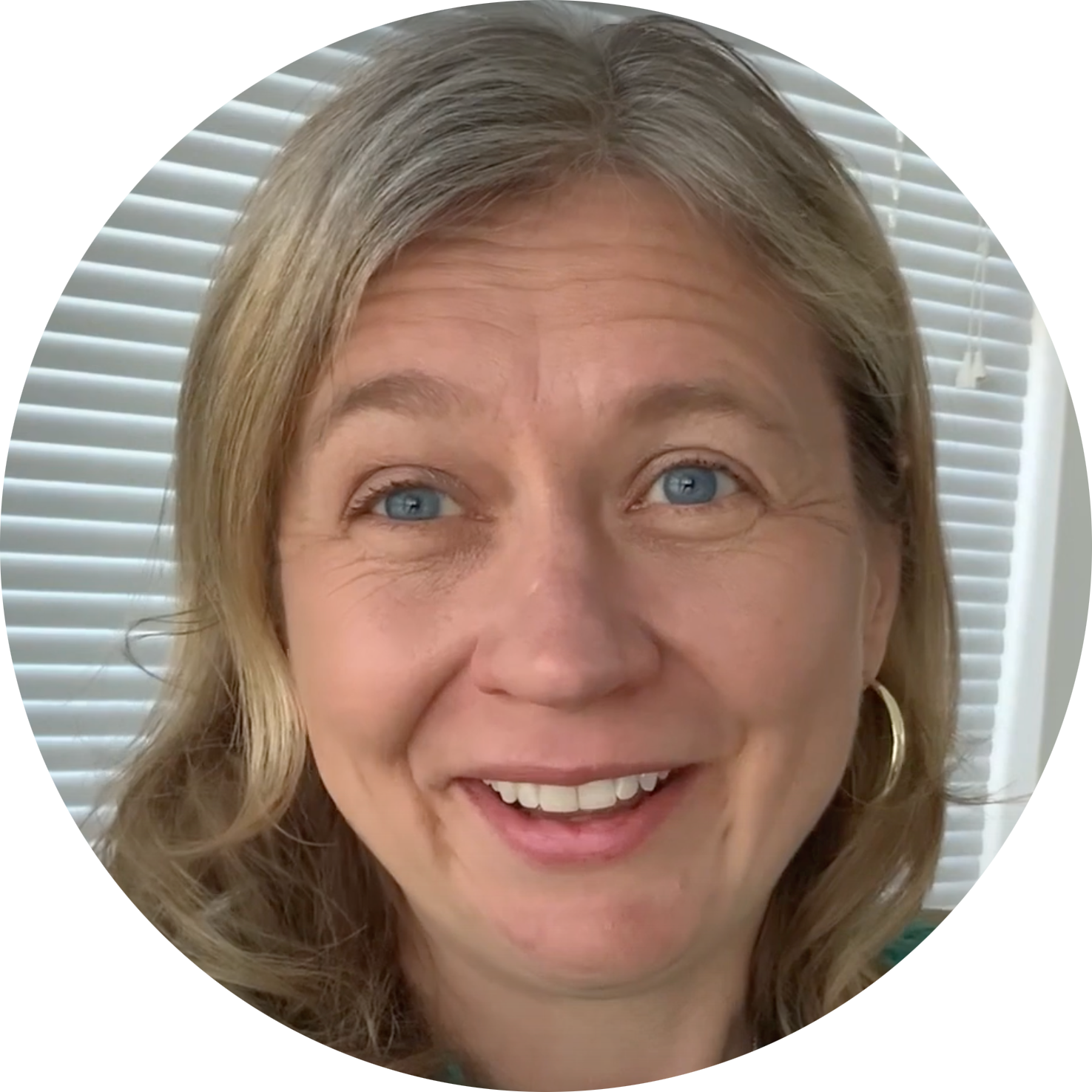 "I found a place of healing."
Each morning at 7:00 AM I logged on to the zoom sessions and I found a place of healing. I found a place that calmed me, calmed my worries, calmed my anxieties, brought me a sense of peace, and truly brought me strength.
— Jennie, USA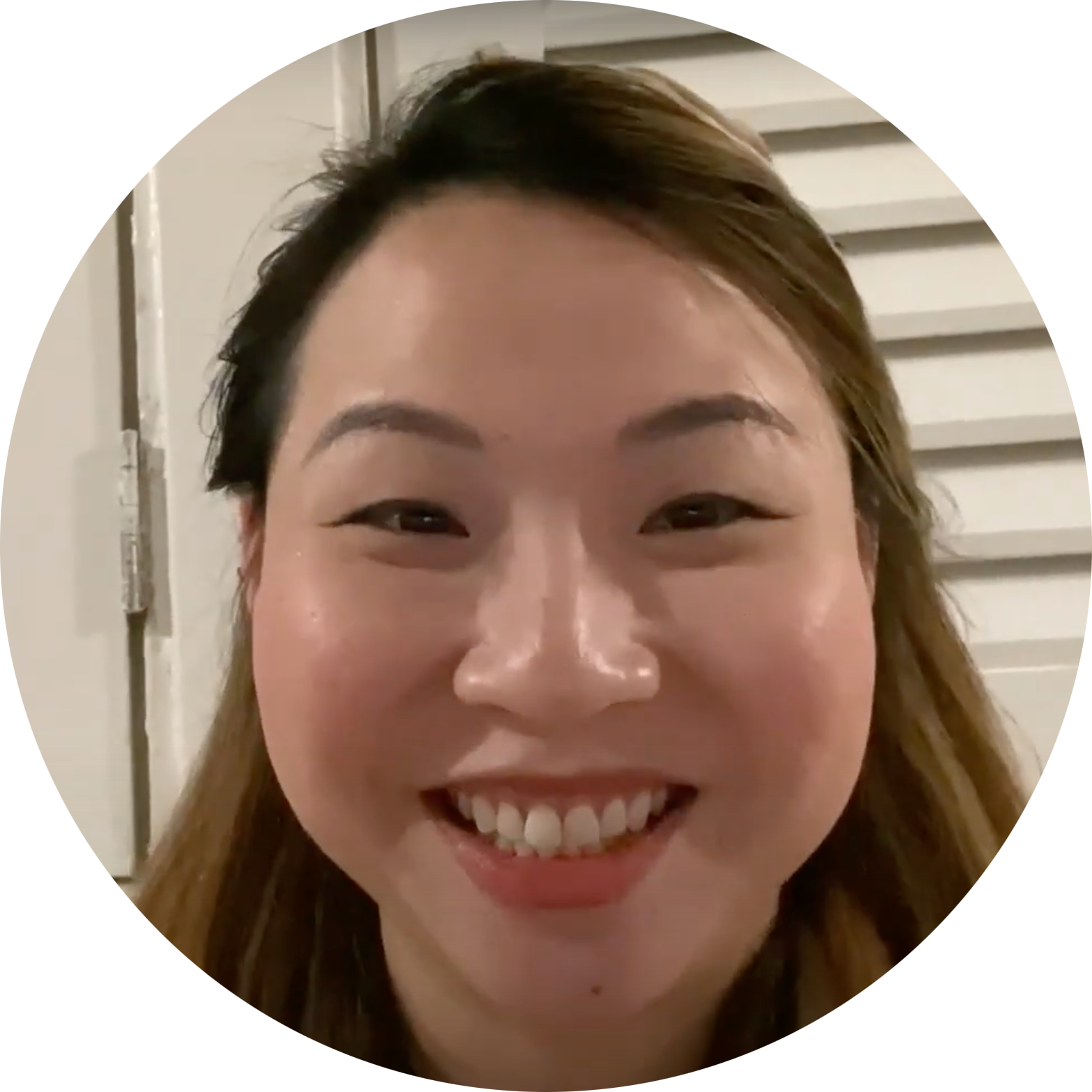 "The support you get enables you to break through the barriers and achieve greater heights."
The support that you get, the reconnects that you have during the course actually really helps significantly in resetting your mind and enabling you to break through the barriers that you're facing today to achieve even greater heights.
— Chalene, Singapore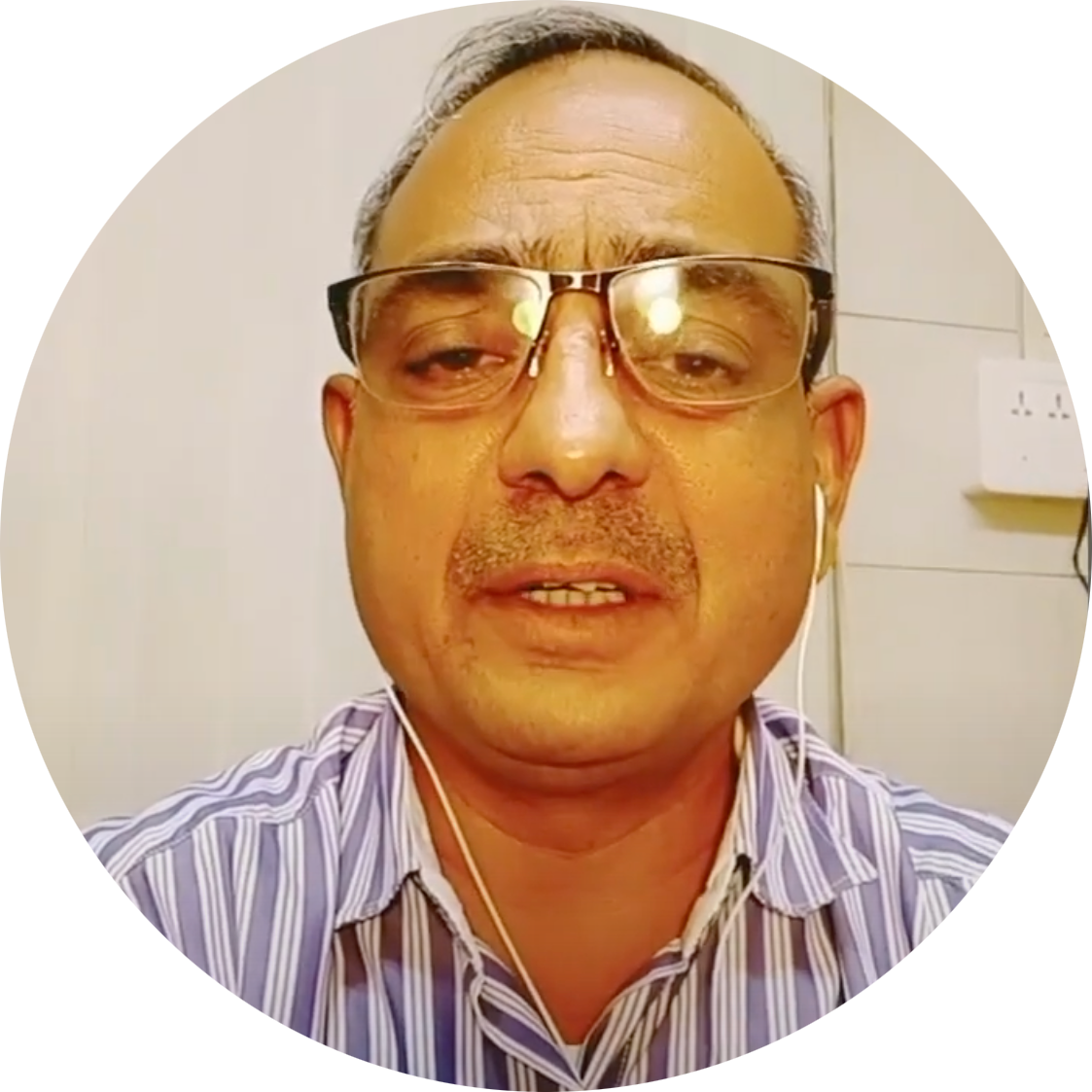 "All the meditations are wonderful and with their own purpose."
What makes Calm in Chaos very unique and different is that it is a small and very homogeneous community. It is like a very closely knit family and we share experiences with each other. All the meditations in Calm and Chaos are wonderful and each has its own purpose.
— Dipak, India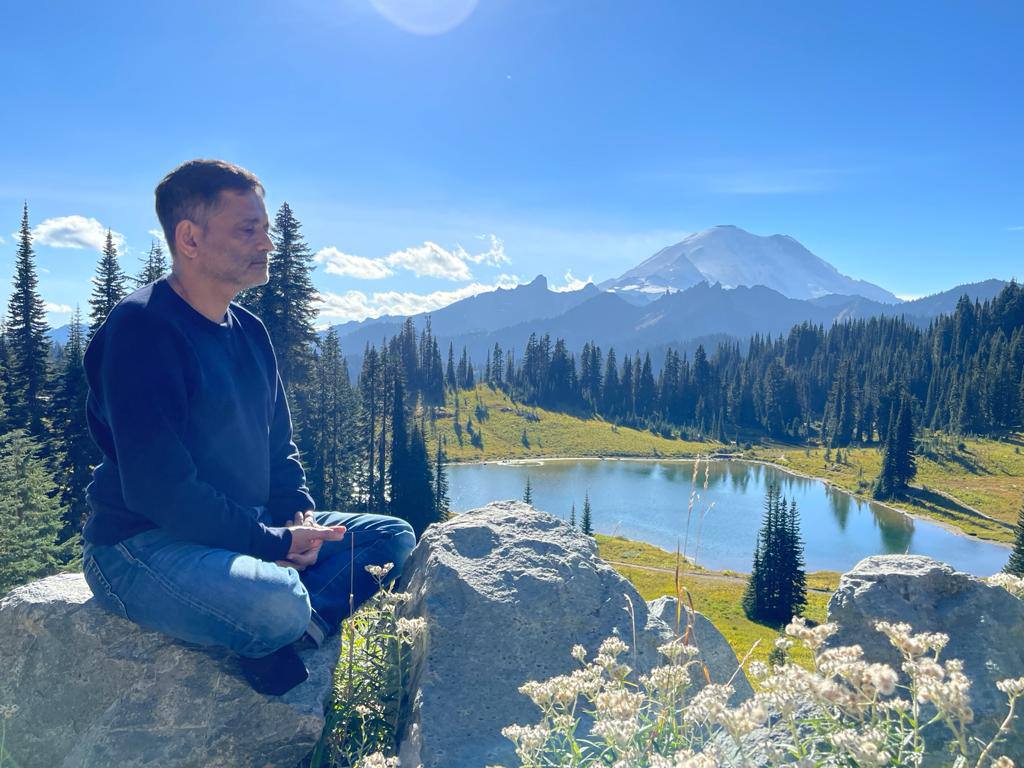 Get a Taste of Our Sessions by visiting our
Youtube Channel
Check out Being With Subba on YouTube and get a flavour of our offerings.
Check your inbox to confirm your subscription